Our Team
Young Leaders Council of Michigan Application
               

Marianne Huff, LMSW
President & CEO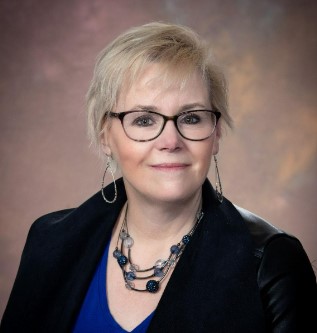 Marianne Huff, LMSW, has more than 20 years of leadership experience, including 14 years of executive-level staff leadership and advocacy within the behavioral health field. Marianne has a passion for improving the lives of people affected by mental health conditions and their families and is an advocate for changes in public policy and legislation that will positively impact the care and treatment of persons with mental illnesses.
Prior to her leadership roles at MHAM, Marianne served as the Executive Director of Allegan County Community Mental Health Services for six years and as the Director of Advocacy for the Ability Center of Greater Toledo in Sylvania, Ohio. Additionally, as an Advocate at the Michigan Protection and Advocacy Service, Marianne helped individuals and families access mental health services. Marianne uses her personal lived experience to optimistically and passionately lead, advocate and educate to improve the lives of those who struggle with behavioral health challenges and eliminate barriers to the timely and effective treatment of severe mental illness.
 
Kristen Taylor, CTA, GMS, VEMM
Director of Education & Community Outreach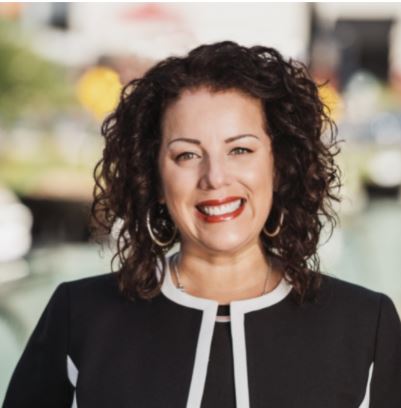 Kristen Taylor, CTA, GMS, VEMM, has a background in non-profit and association management. She has earned her stripes with 26-years experience in areas of events, graphic design/communications, continuing education, board governance and authoring grants. Throughout her career, Kristen has always had a heart for those of the most vulnerable populations, which brough her to the Mental Health Association in Michigan. Kristen belongs to MiSGMP (Michigan Society of Government Meeting Professionals) and is currently serving her second term as Board Secretary. Her energy for people has served her well and she continues to use her expertise with consistent results. 
 

Matthew Hudkins
Operations Manager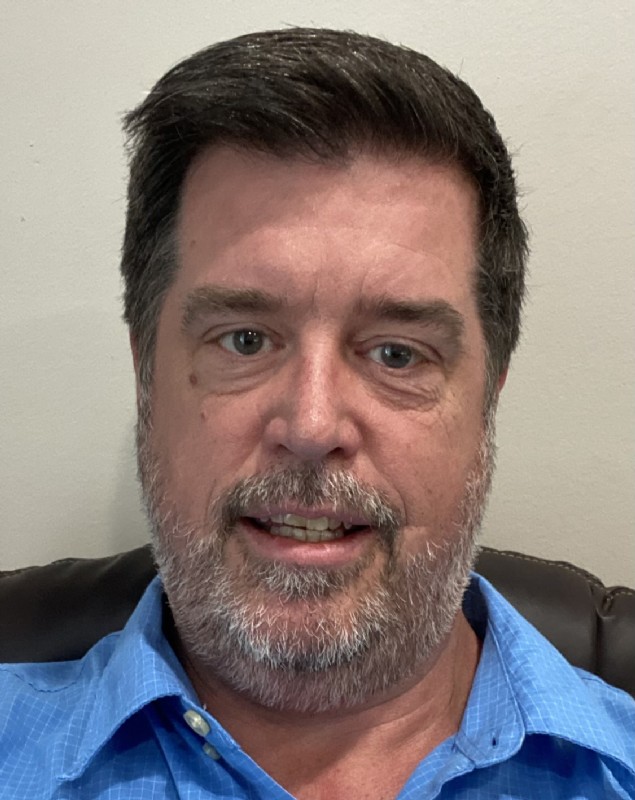 Matt has served in numerous capacities with MHAM for 20-plus years, including accounting consultant and currently, Operations Manager. Matthew is also the owner of MRH, LLC which provides non-profit consulting and strategic insights to drive small business success.  Before joining MHAM, Matthew spent several years in the golf course management industry organizing events and day to day operations.
Board of Directors

Ben Robinson, MA, MBA
Board Chair
Retired Health Care Executive
Harbor Springs, MI

David Gruber, JD
Vice Chair
Retired Attorney
Lansing, MI

Arlene Gorelick, MPH
Treasurer
Retired
Southfield, MI

Margaret Keeler, MSN,
PMHNP-BC
Secretary 
Psychiatric Nurse Practitioner
Lansing, MI

Nora Baylerian
Mental Health Advocate
Royal Oak, MI

Nick Ciaramitaro, JD
Commissioner
Michigan Civil Service Commission
Roseville, MI

Mark Creekmore, PhD, MSW
Treasurer & Past President
NAMI Washtenaw
Ann Arbor, MI

Dawn Goldstein, PhD, RN, PMHNP-BC
Psychiatric Mental Health Nurse Practitioner Program Director
College of Nursing, Michigan State University
East Lansing, MI

Oliver Cameron, MD
Retired Psychiatrist
Ann Arbor, MI

Joe Havemen
Director of Government Relations
Hope Network
Grand Rapids, MI

Judge Milton Mack
State Court Administrator Emeritus
Michigan Supreme Court
Detroit, MI

Laura Marshall
Co-founder
Advocates for Mental Health of Michigan Youth
Cedar Springs, MI

Elizabeth Pratt
Retired Fiscal Analyst
Grand Ledge, MI