Our Story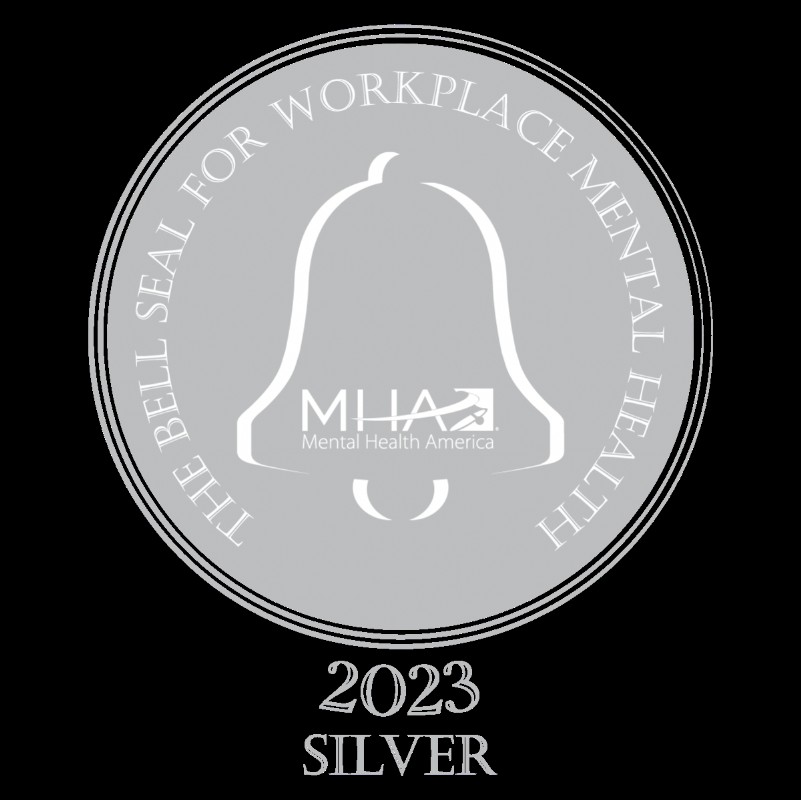 MHAM is an organization representing a broad base of people working together as an advocate for individuals with mental illness. 
Mission Statement
The Mental Health Association in Michigan's mission is to promote quality mental health and substance abuse disorder supports and services and the availability of mental health treatment through advocacy and education. 
What We Do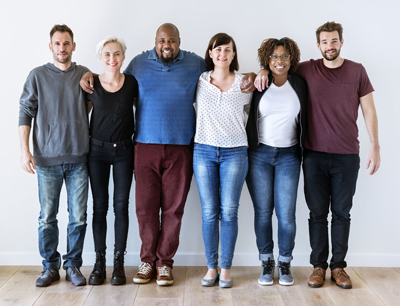 MHAM's vision is for equality, rights, the fair treatment and maximum quality of life for all those affected by mental illness, their caregivers, family and friends. As one of the most recognized advocacy organizations for people living with mental illness in the state of Michigan, we are well placed to make a direct impact on care people receive.
But, we have a much larger vision too, to transform at every level the way our state and nation approaches mental illness. Every year, our diverse range of information and support helps tens of thousands of people get through crises, live independently and feel they do not have to face mental illness alone.
MHAM's primary role is to act as the "eyes and ears" for its constituents regarding state and/or national public policy initiatives that may negatively or positively impact their interests. Part of MHAM's mission is to ensure those individuals who are affected by public policy changes have a "seat at the table."
MHAM's Story
MHAM is the state affiliate for the Virginia-based, national organization, Mental Health America (MHA), formerly known as the National Mental Health Association.
Founded in 1909 by Clifford W. Beers, Mental Health America is the nation's leading community-based nonprofit dedicated to addressing the needs of those living with mental illness and promoting the overall mental health for everyone. MHA's work is driven by its commitment to promote mental health as a critical part of overall wellness, including prevention services for all, early identification and intervention for those at risk, integrated care, services, and supports for those who need them, with recovery as the goal. During his stays in public and private institutions, Beers witnessed and was subjected to horrible abuse. From these experiences, Beers set into motion a reform movement that took shape and is known today as Mental Health America.
MHA's programs and initiatives fulfill its mission of promoting mental health and preventing mental illness through advocacy, education, research and services. MHA's national office and its 200+ affiliates and associates around the country work every day to protect the rights and dignity of individuals with lived experience and ensure that peers and their voices are integrated into all areas of the organization.
MHAM Annual Report
Click the image below to download an Annual Report